Main content starts here, tab to start navigating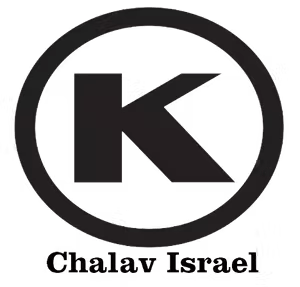 Kosher Certification
Noi Due Gelato is under the strict Kosher supervision of OK Kosher Certification.
All dairy products are Cholov Yisroel.
All fruits are washed carefully by our Mashgiach.
All baked products are Pas Yisroel.
We have a Mashgiach Temidi on premises.
For any questions about our Hashgacha please call the restaurant and ask for Mashgiach.